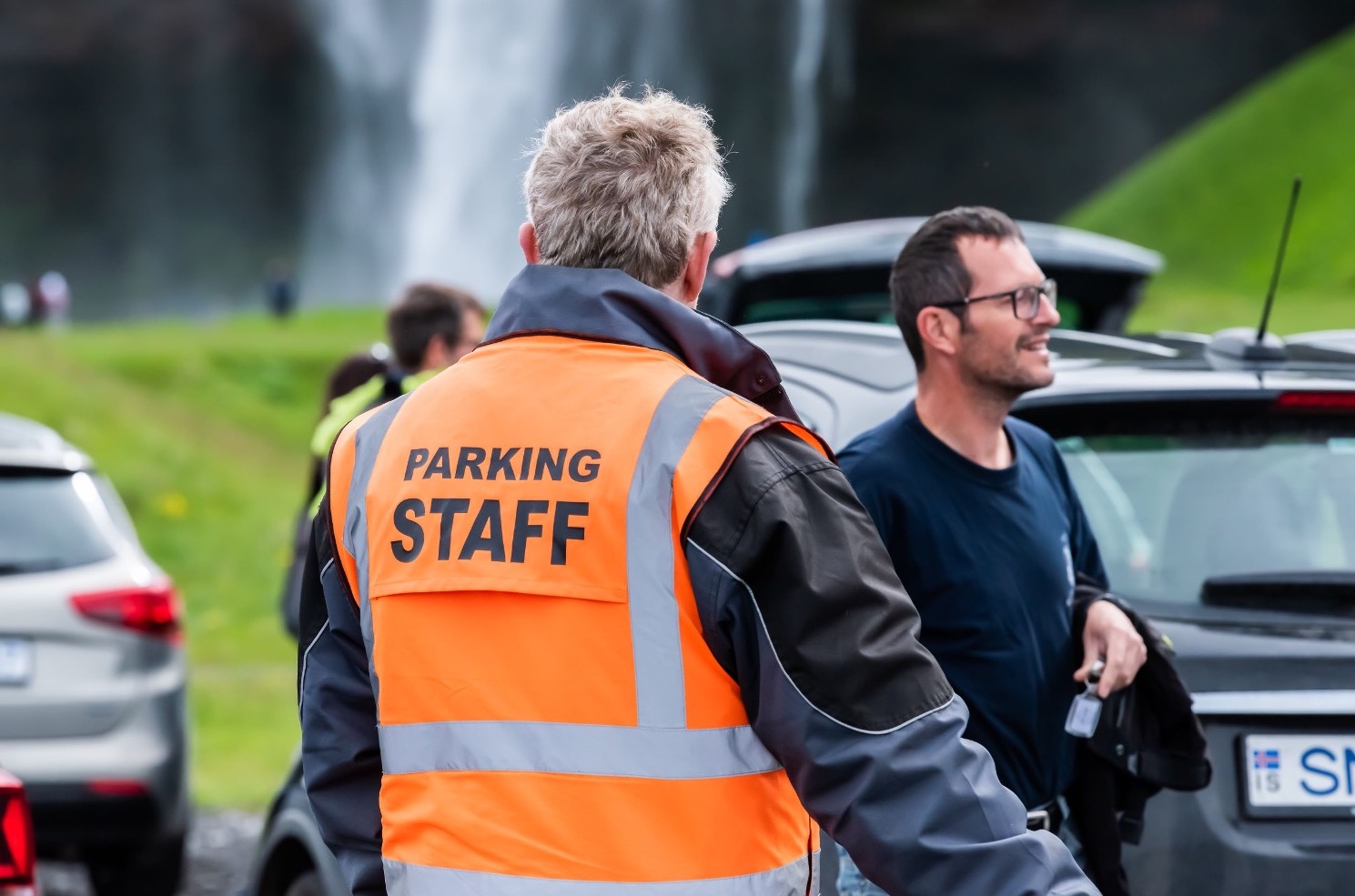 Road tolls and parking fees
Toll fees, parking fees and entrance fees are charged electronically in certain areas, national parks, and road tunnels in Iceland. Make sure to follow closely any signs or information indicating such fees or charges and pay when required.
Keep this in mind to prevent being fined and/or charged related cost such as handling fees when payments aren´t made when required.  
Examples:
• Vaðlaheiðagöng, tunnel near Akureyri
• Parking at Þingvellir and Skaftafell national parks
• Parking in Downtown Reykjavik
>